DISTINGUISHED ALUMNI AWARD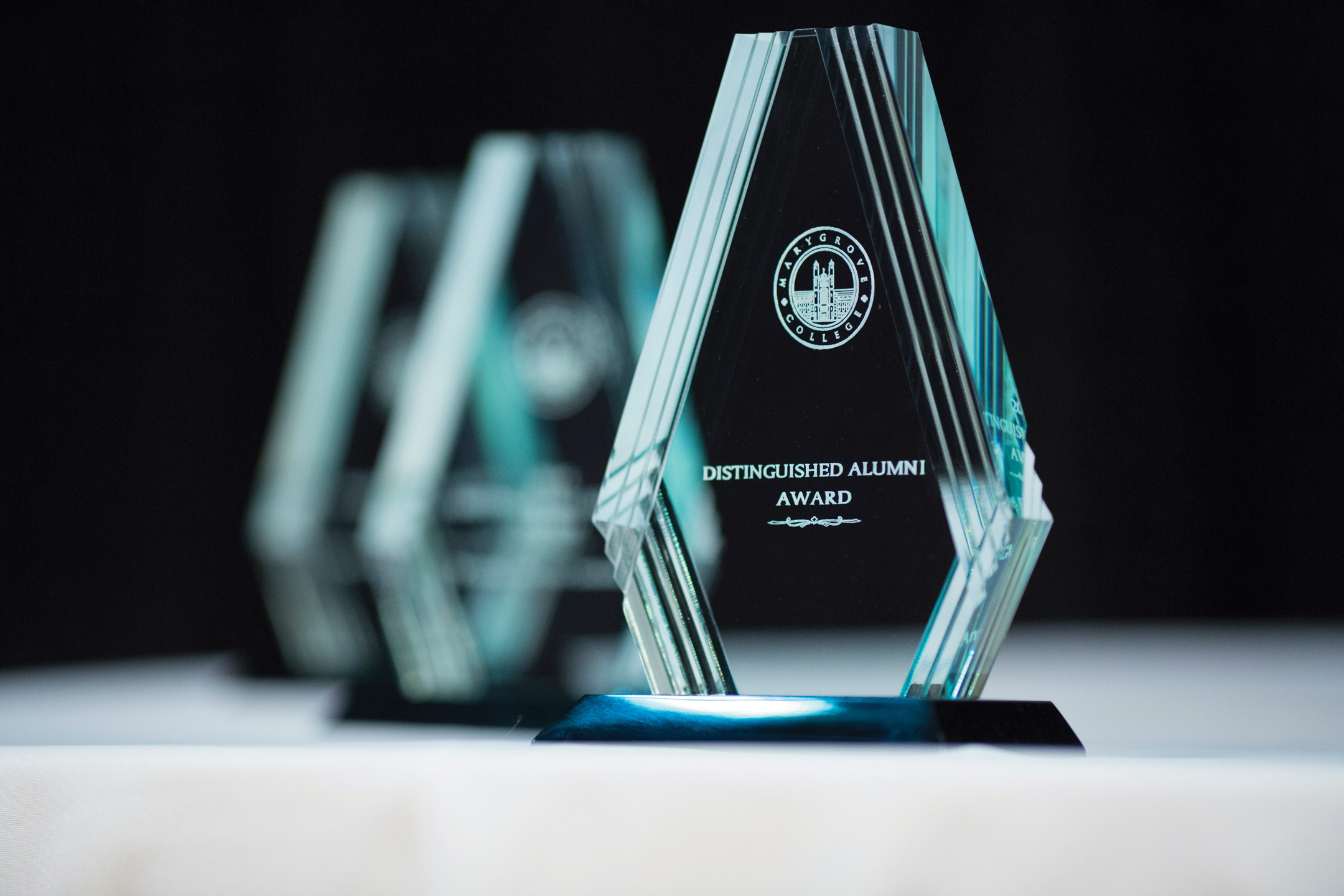 The Marygrove College Distinguished Alumni Awards were established in 2002 to recognize and honor alumni of distinction. These awards celebrated Marygrove's ideals.
AWARD CRITERIA
The Distinguished Alumni Awards celebrated the values that Marygrove always tried to instill in its graduates:
Human dignity
Community
Social justice
Ecological justice
Excellence
Innovation, and
Diversity
From 2002 through 2019, these awards recognized graduates who made significant contributions and demonstrated leadership in any of the following areas:
Professional, educational, or artistic endeavors
The community through government service and/or civic organizations (such as Lions Club, City Planning Commissions, government committees, etc.)
Political action, social justice or volunteer activities in schools, hospitals, etc.
Marygrove College
You are encouraged to read the stories of these Distinguished Alumni and be inspired to also live the values Marygrove College espoused throughout its history.